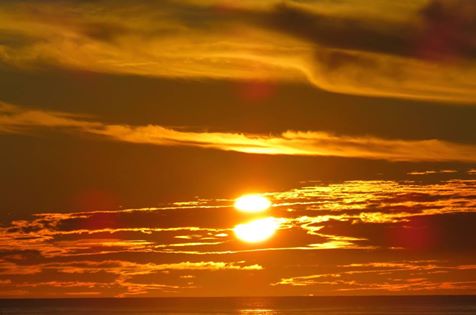 Custom Reading
*** Add another $20.00 for a 1 hr call with me.***

This is a Custom Reading. A custom reading can have a price from $50.00 up to $150.00. It all depends upon what you topics you want to cover. Before we even start the reading but after our call, I will explain what I am offering and I will also give you an amount for the reading. This reading has an option to pay in 2 installments.
The purpose of part of the call is to determine what topic or topics you would like your reading to cover. This reading is Multi-Dimensional. Depending upon topics suggested this reading can be anywhere from 2 hours to 5 hours in length. You will receive a picture of your cards and a mp3 recording.

This reading will use many decks. You may go to my Oracle Card Decks page which is below this page on the menu. You will see photos of all of the decks I own. If you are connecting strongly with any one of the decks please let me know and I will work that into your reading.

This reading is for entertainment purposes only. This reading I provide is only Guidance. Any actions taken by you after the payment for the reading are yours. You are responsible for your choices. You create your world by the Choices you make.

f you do not want a reading for your Self but want to send one as a gift then all you will need to do is email me with all of the information and make the payment through PayPal.

At this time my checkout section is not working. I am currently accepting payments through PayPal. My PayPal address is sharonmeixsell@yahoo.com or click on this linkPayPal.Me/SharonMeixsell

So, if you are interested in a reading please email me at sharonmeixsell@yahoo.com. Let me know what reading you would like, what card deck you chose, and the question for the reading. I will email you back and we can go from there. Thank you!